Prepare the main body
For this section you will need:
Tools
Printed Parts
Mechanical Components
Step 1: Removing brim and supports
The main body has some custom supports and a custom brim to remove. These are highlighted in red in the following images.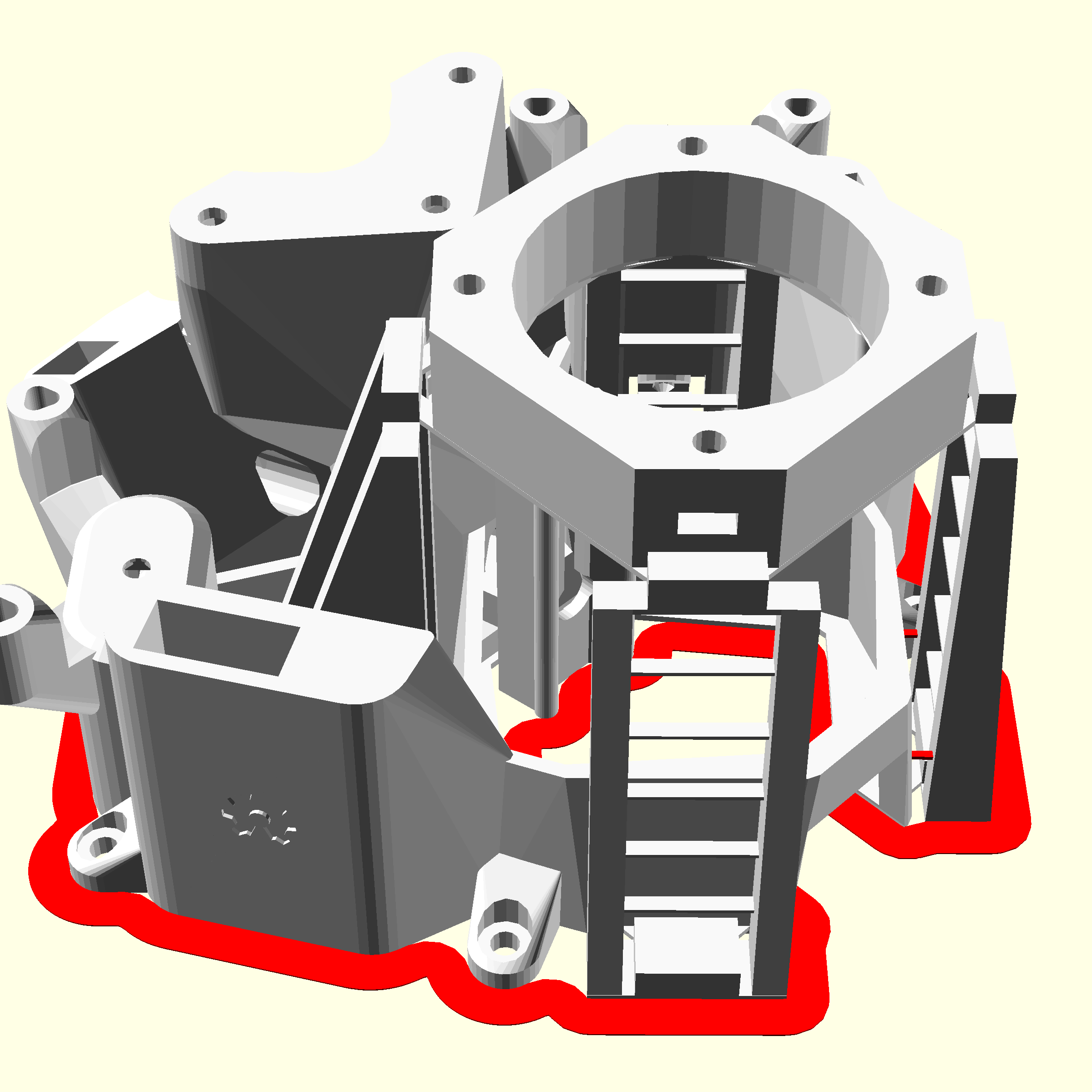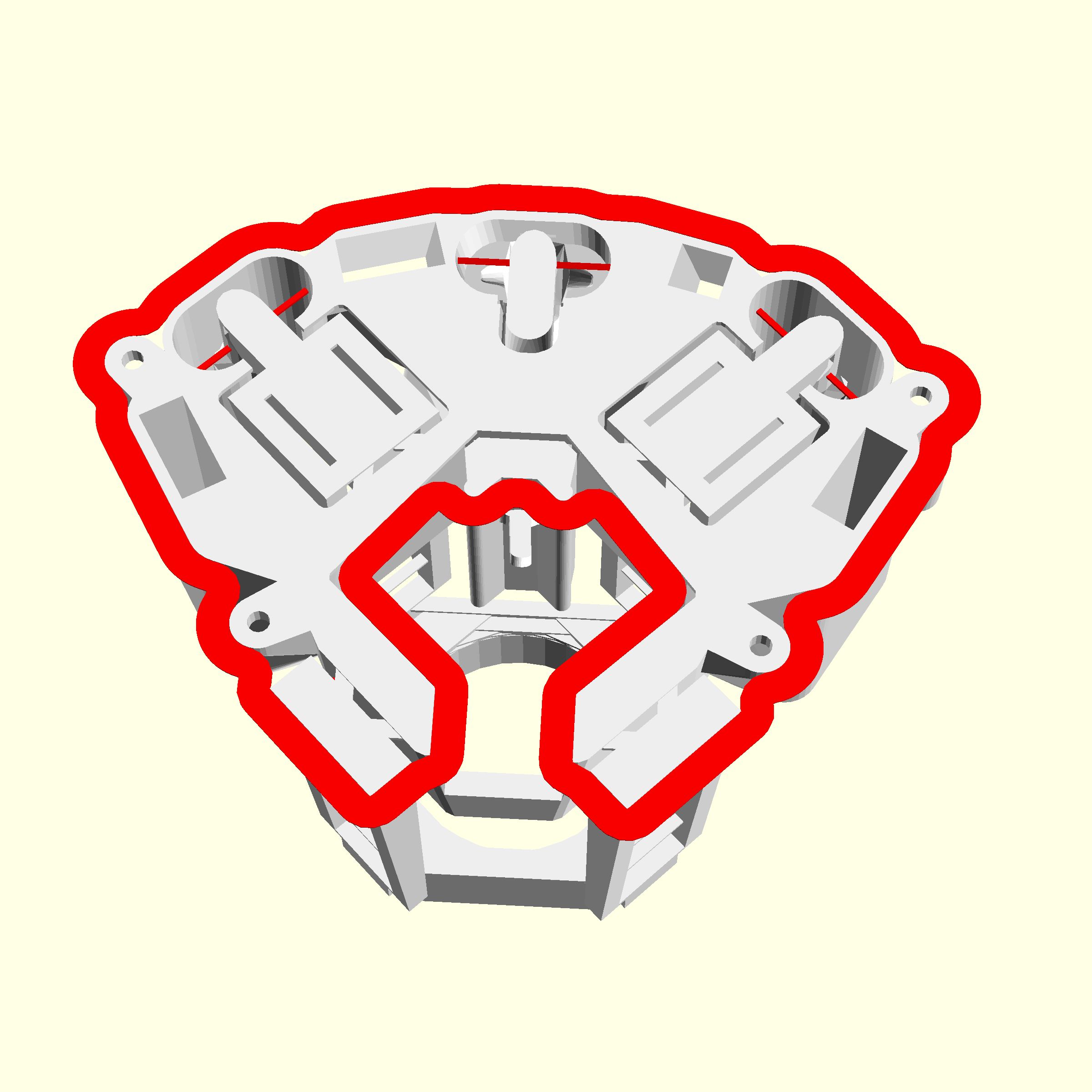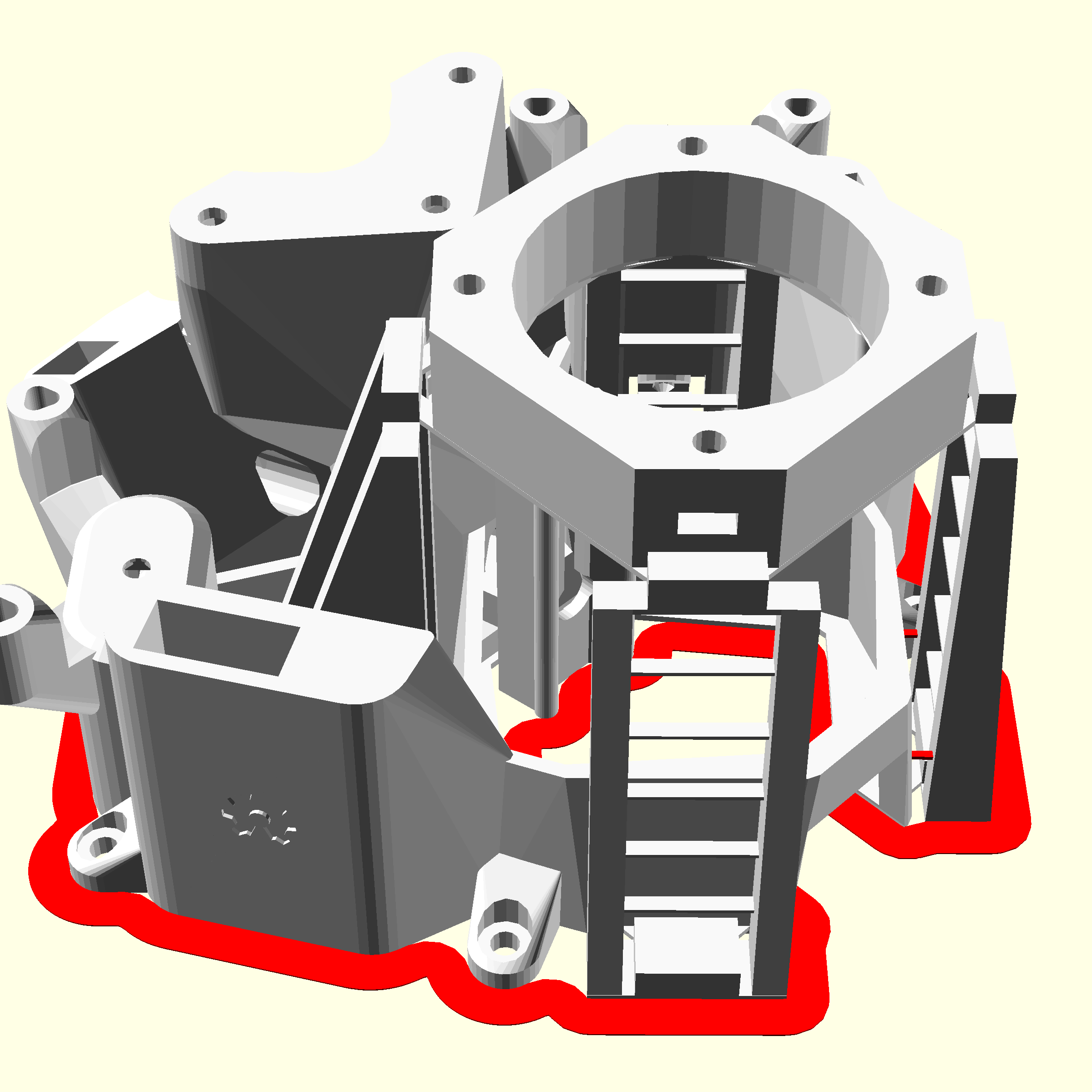 Step 2: Embed mounting nuts in the stage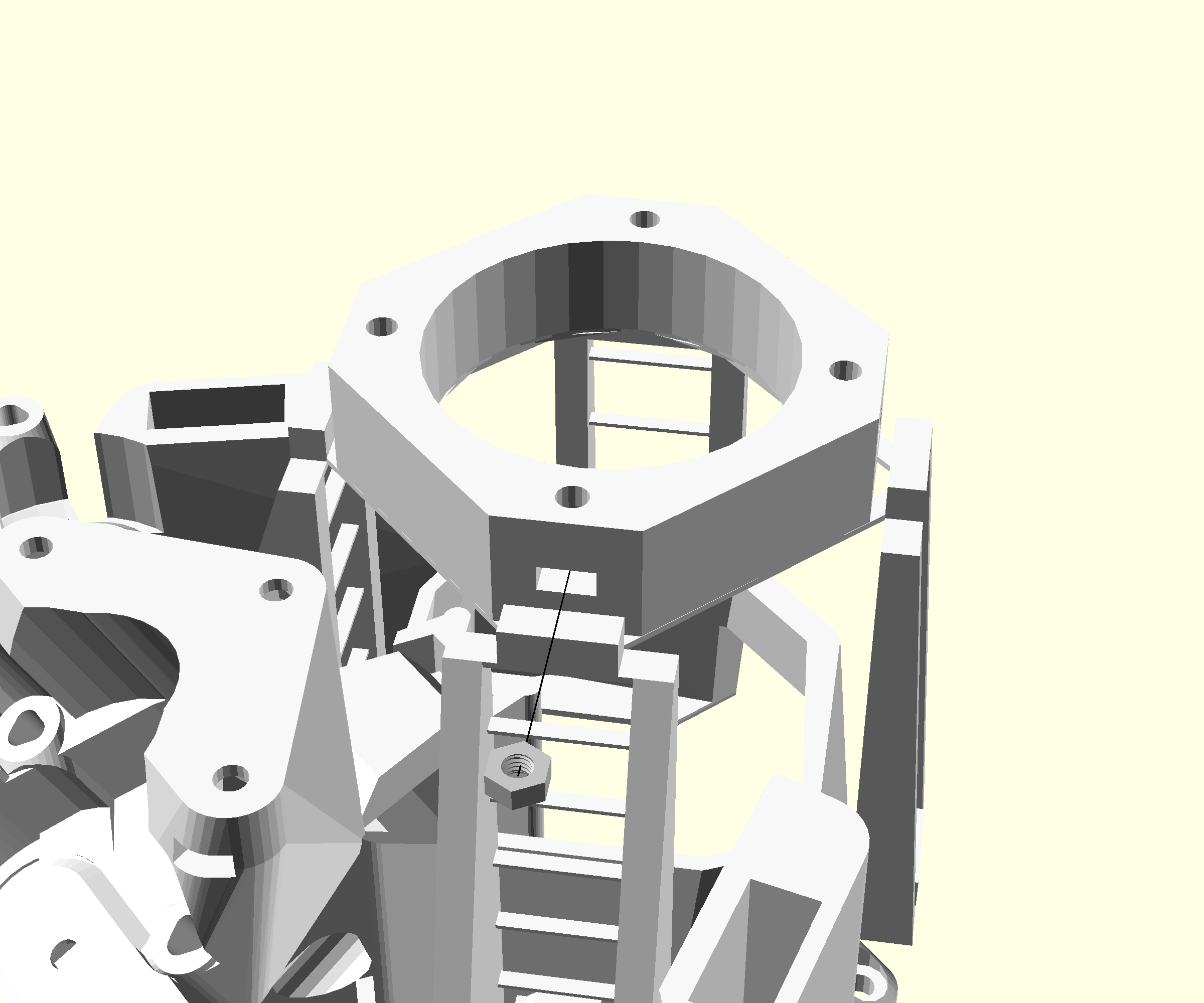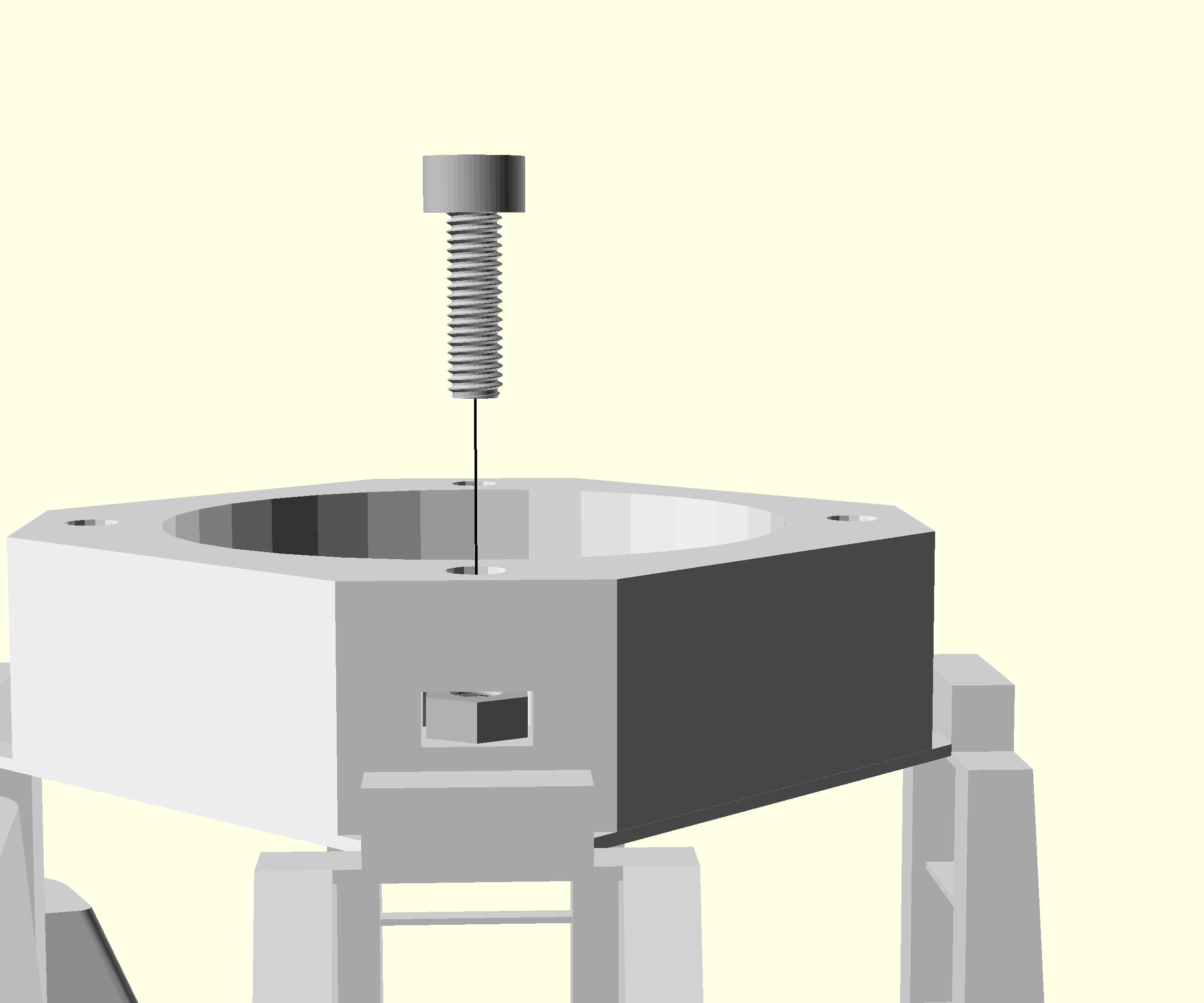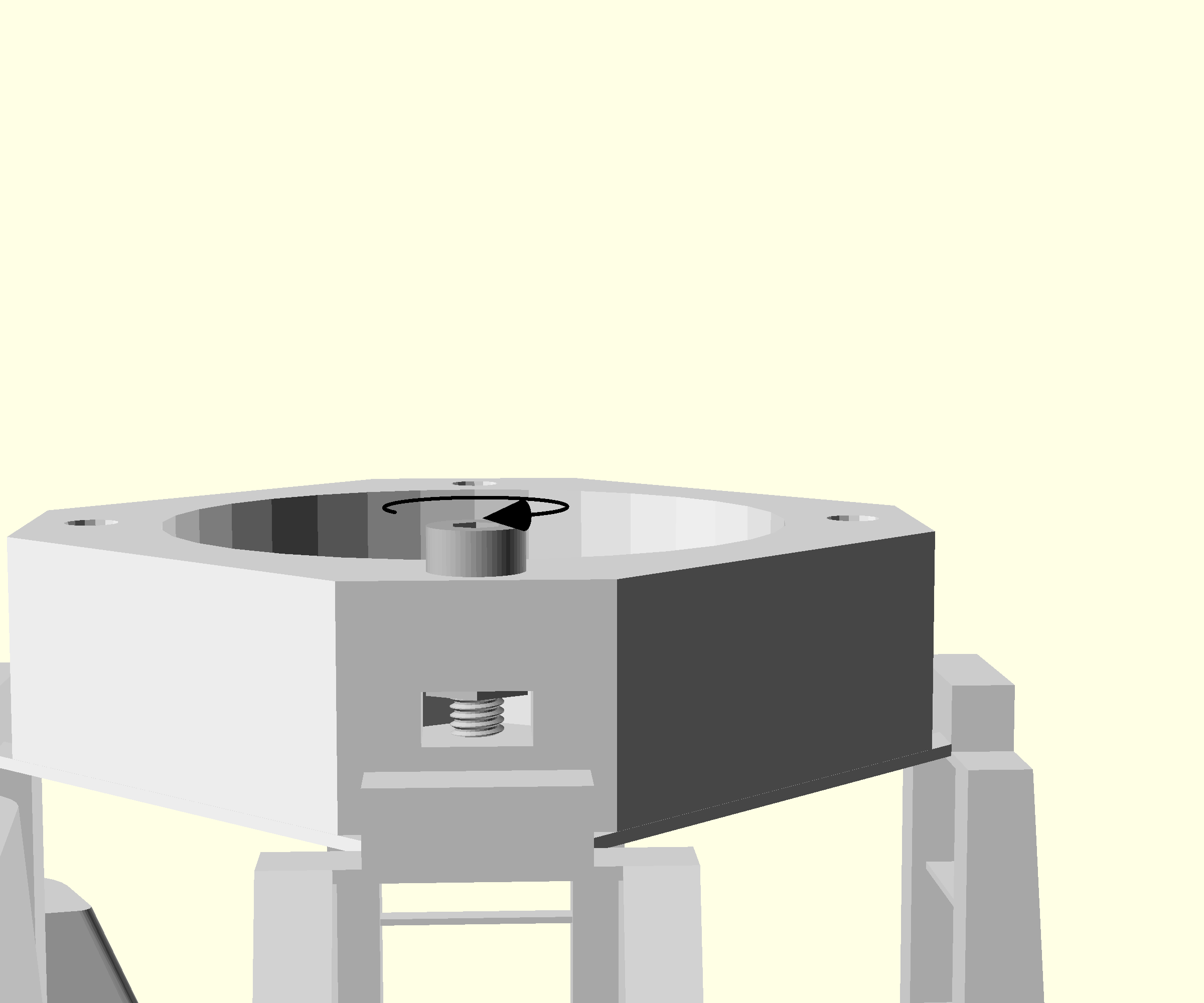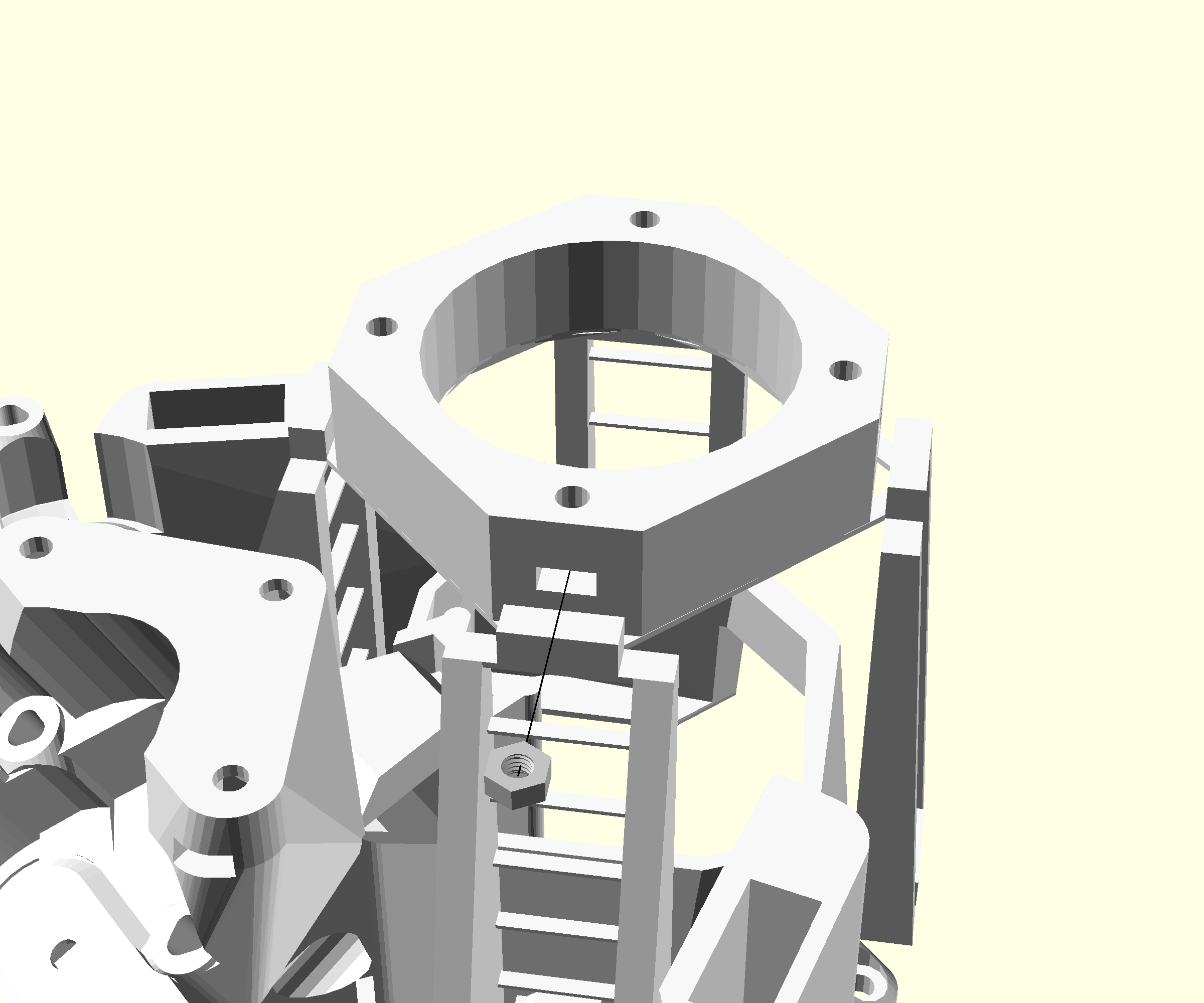 Place an M3 nut one of the slots at the side of the stage
Put an M3x8 cap head screw into the hole above the nut
Tighten with a 2.5mm Ball-end Allen key until you feel reasonable resistance.
Unscrew and remove the screw. The nut should stay mounted.
Repeat for the other three holes in the stage.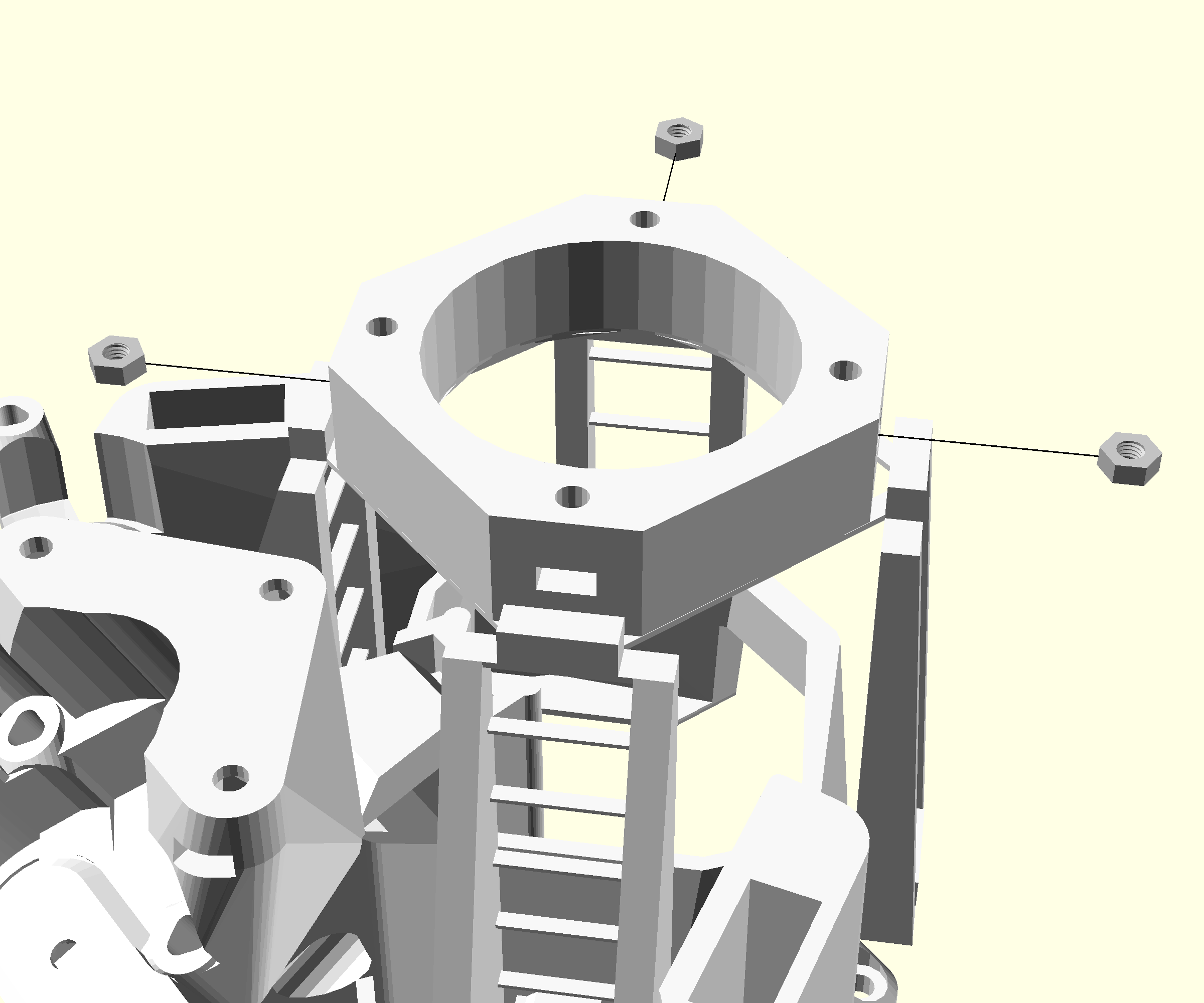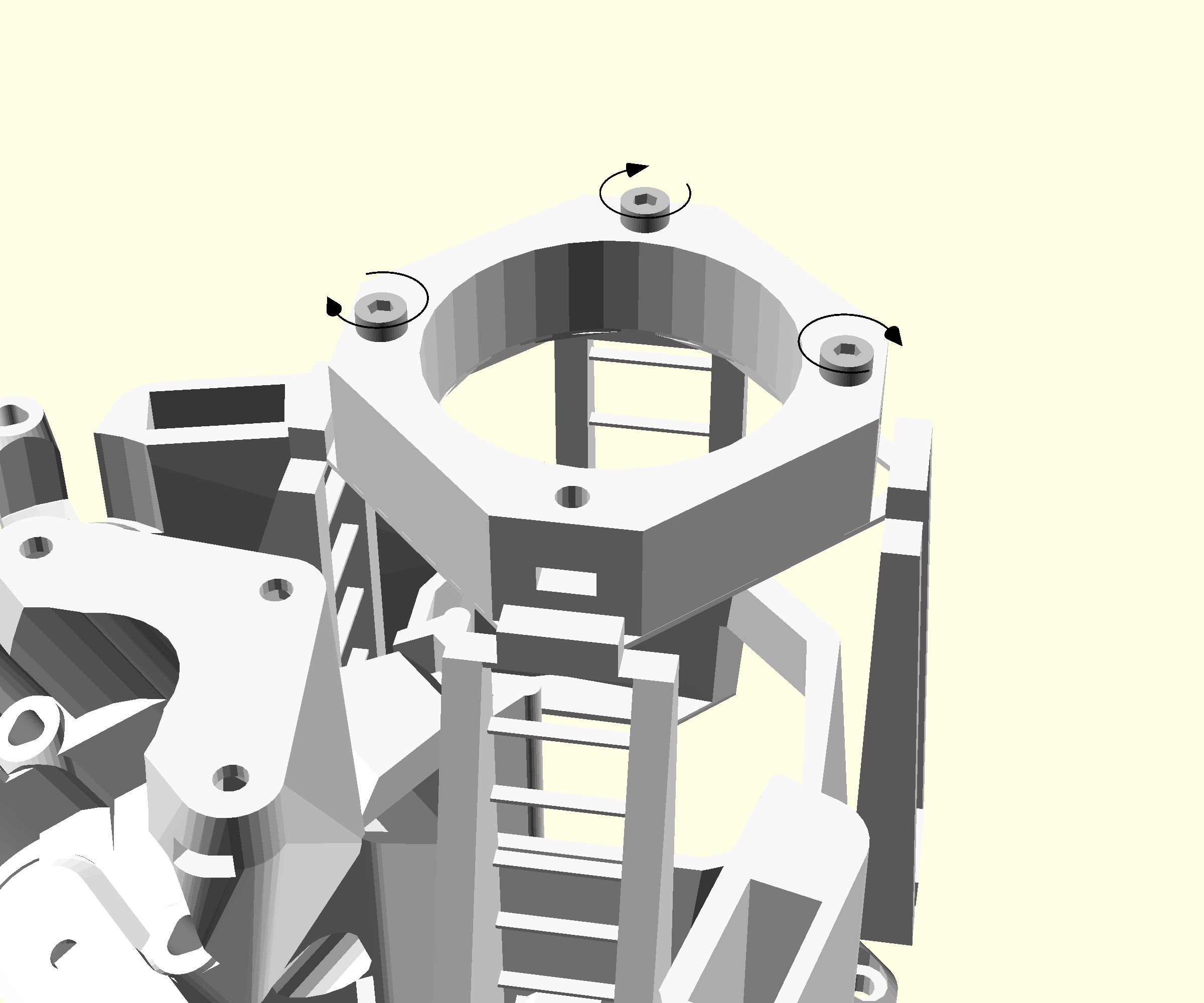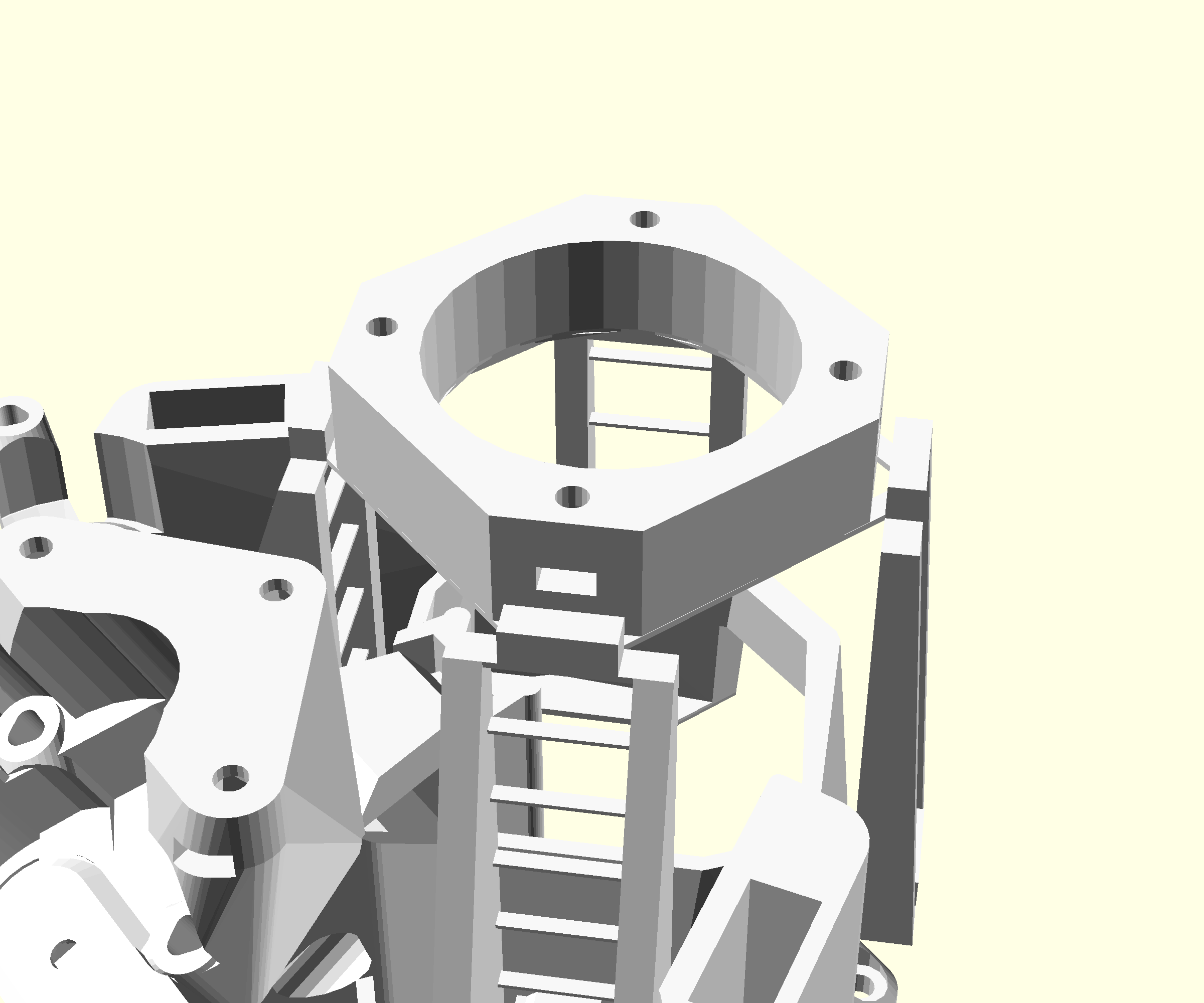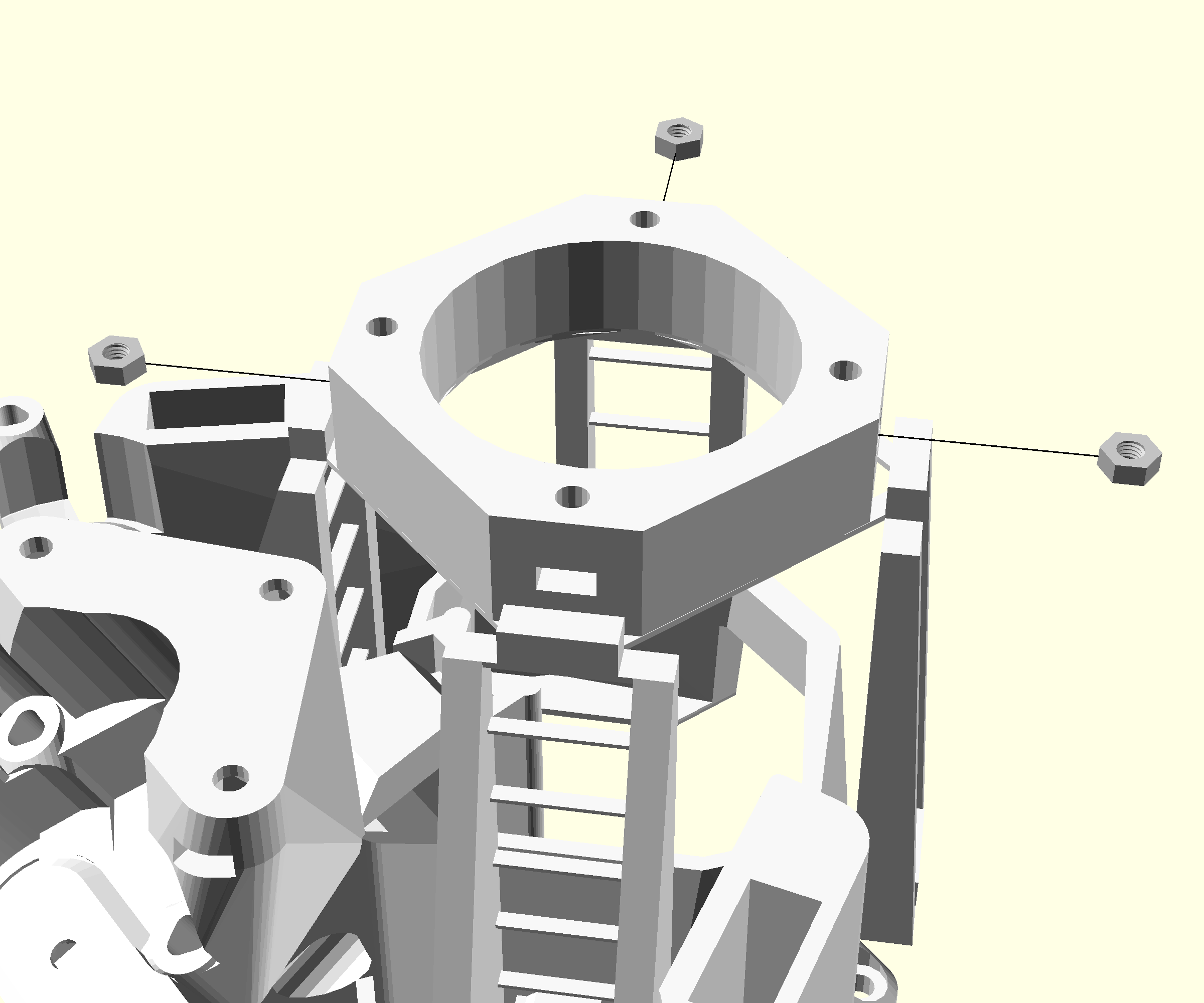 Step 3: Embed mounting nuts illumination platform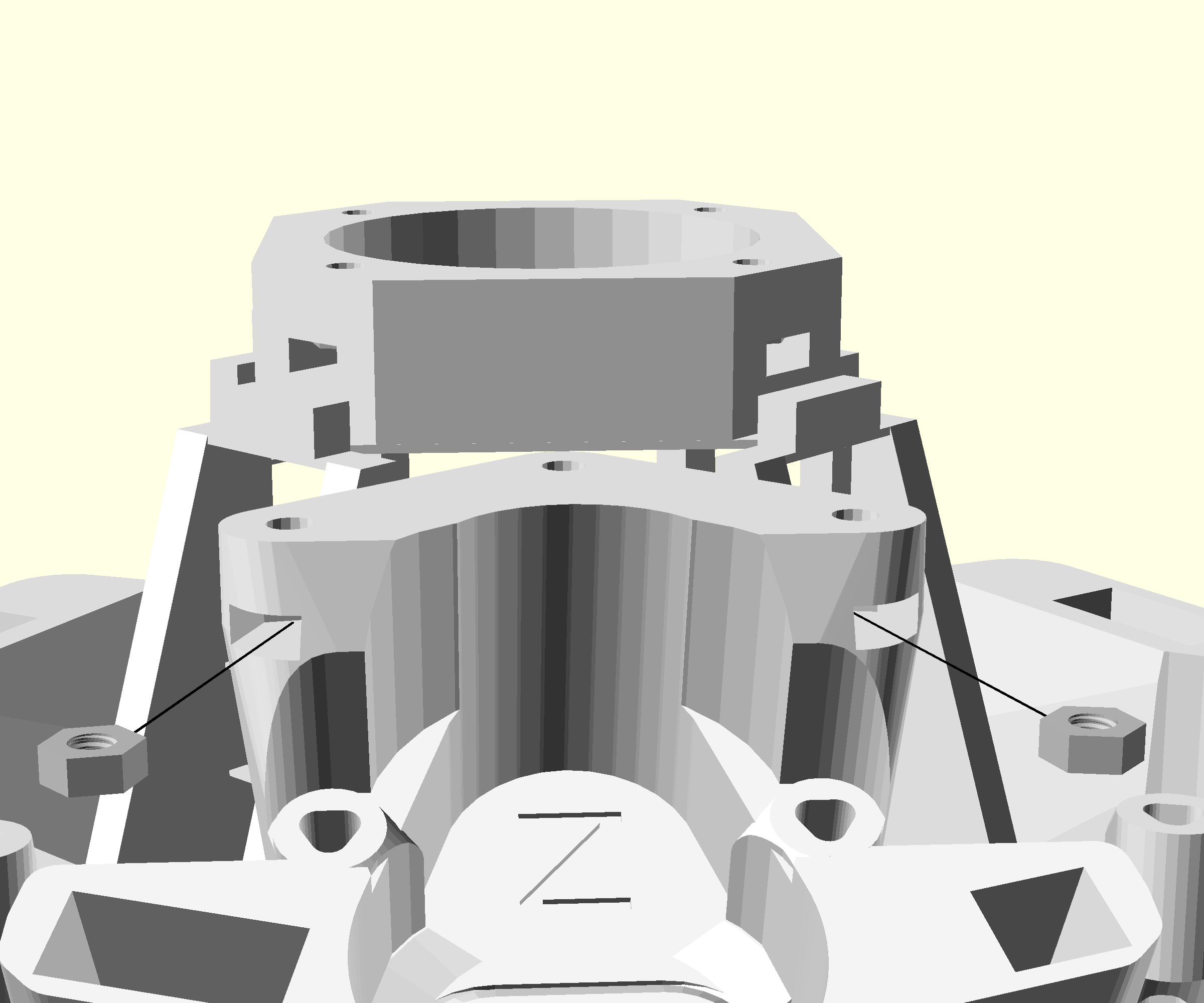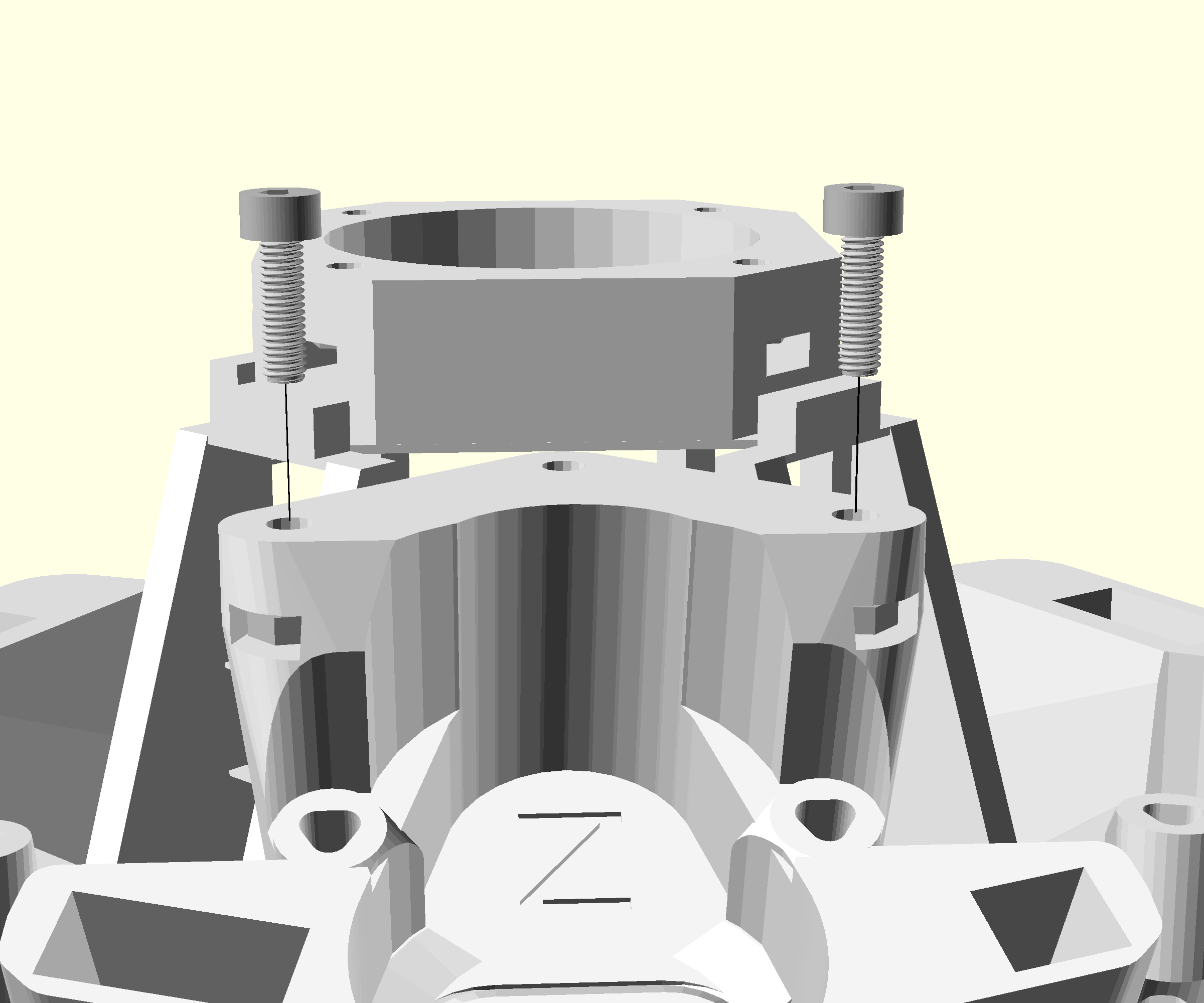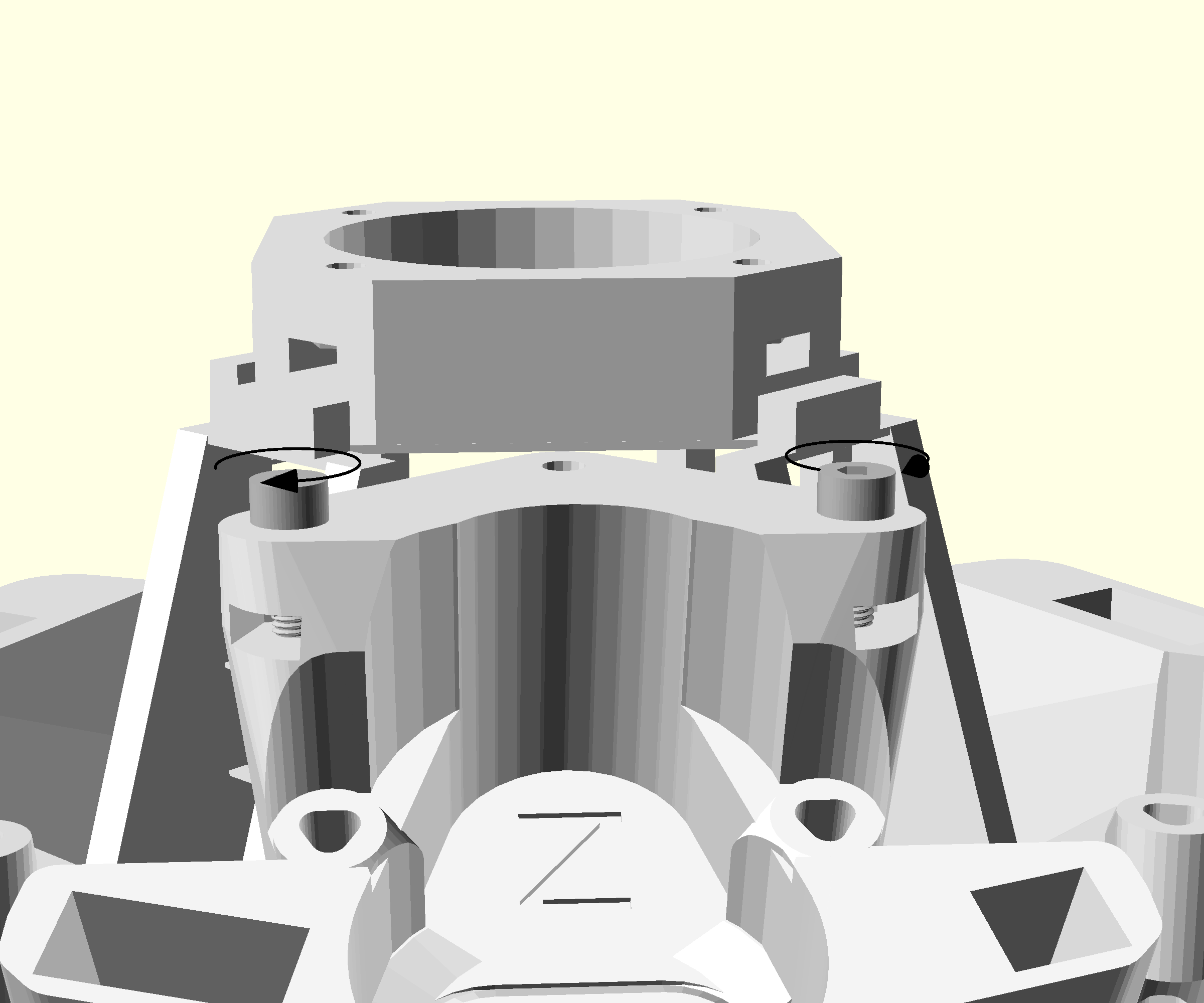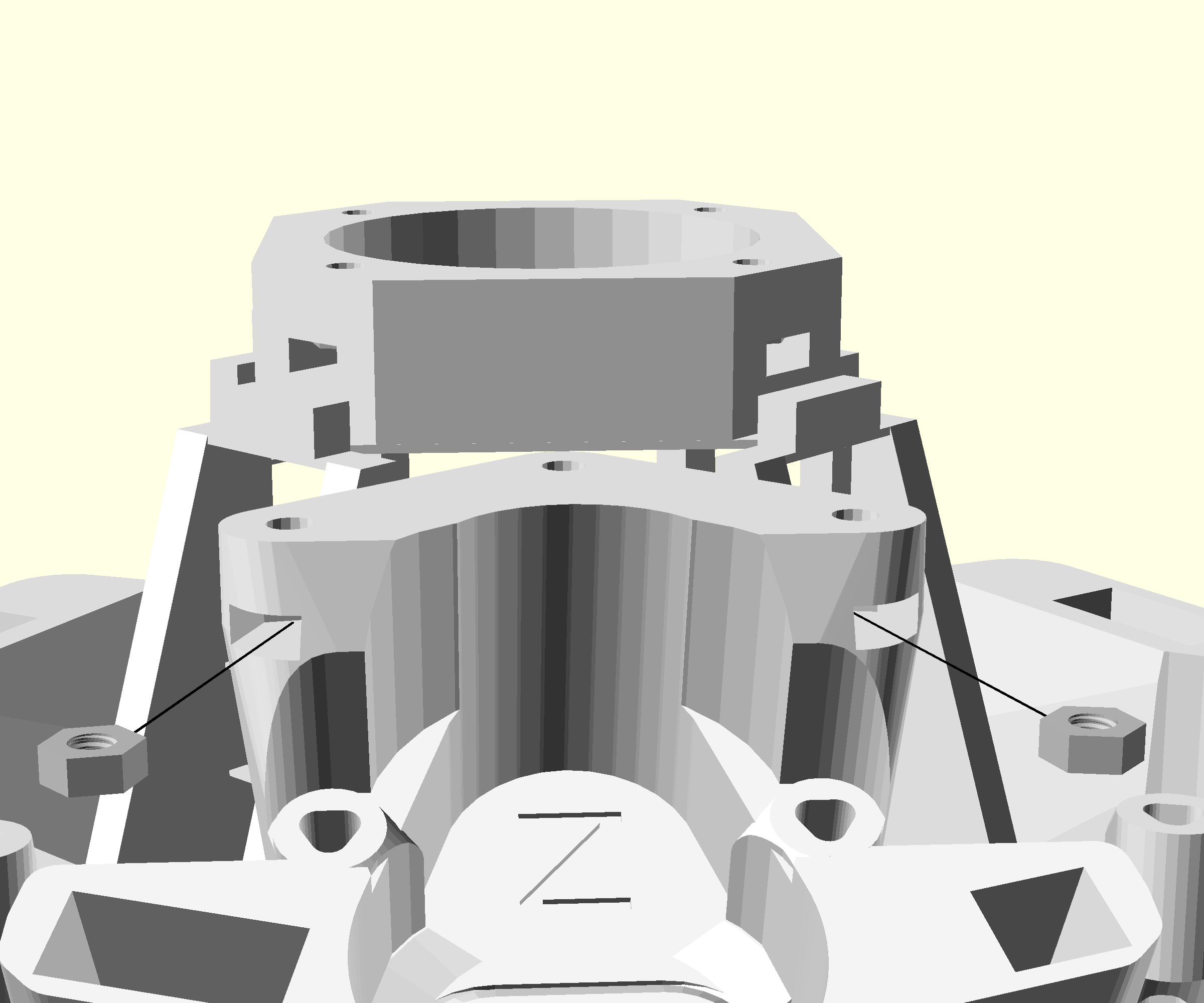 Repeat the steps used above to add two M3 nuts into the platform above the z-axis
The prepared main body is now ready for assembly.
---