Assemble the illumination
In this section we are assembling the sample illumination. This is for transmission illumination.
For this section you will need:
Tools
Printed Parts
Printed Tools
Sub-Assemblies
Optical Components
Mechanical Components
Step 1: Mount the dovetail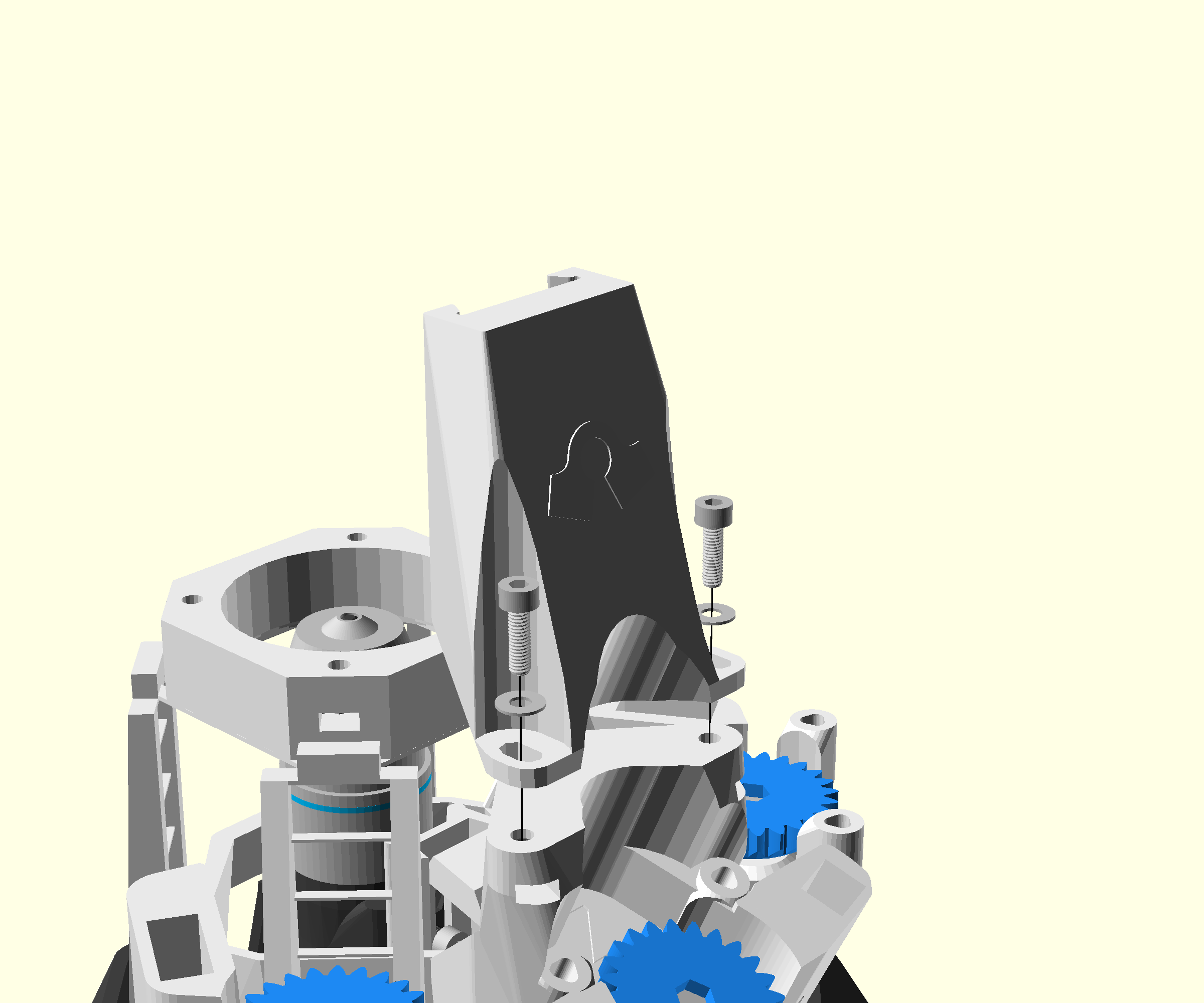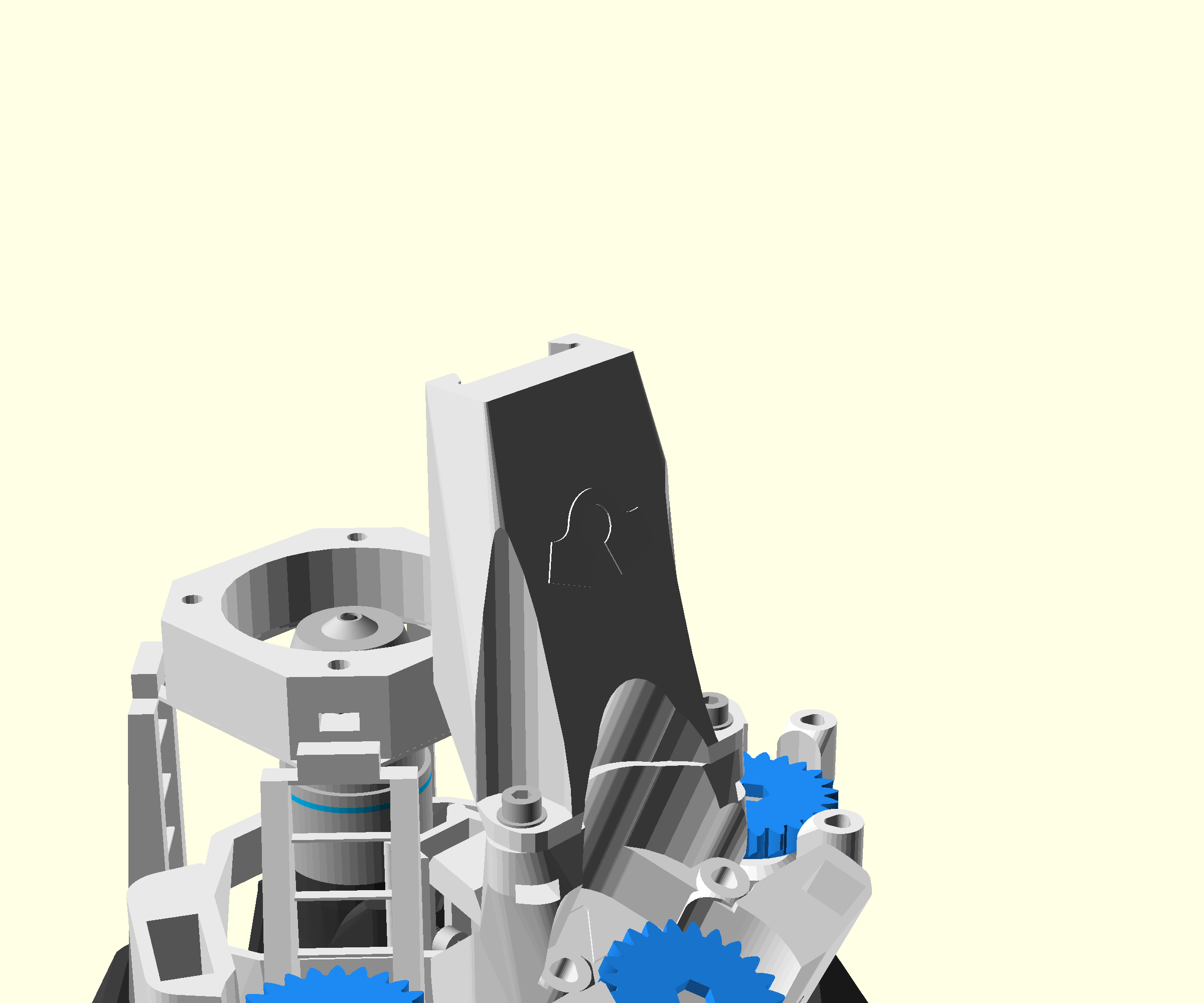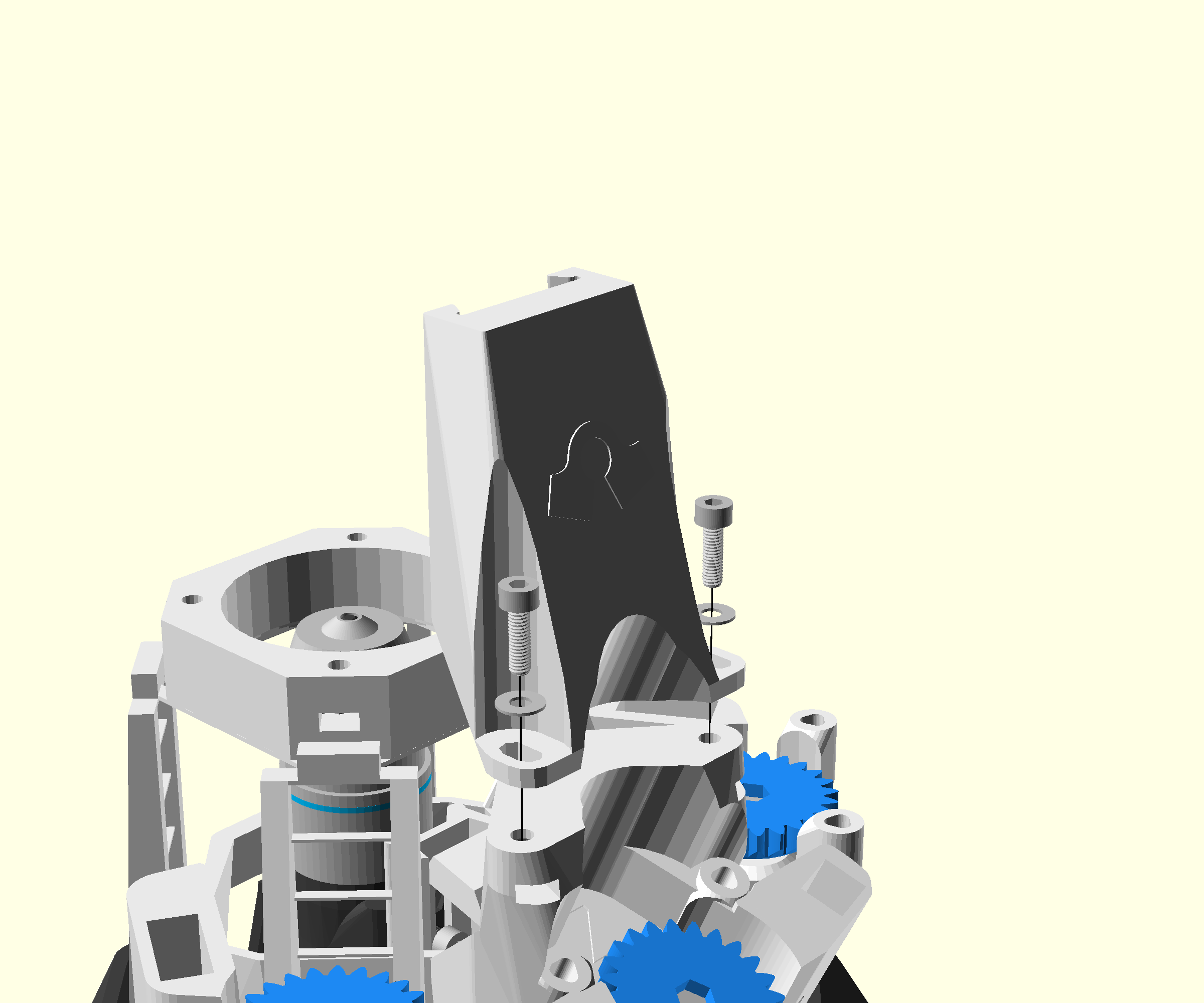 Step 2: Push-fit the lens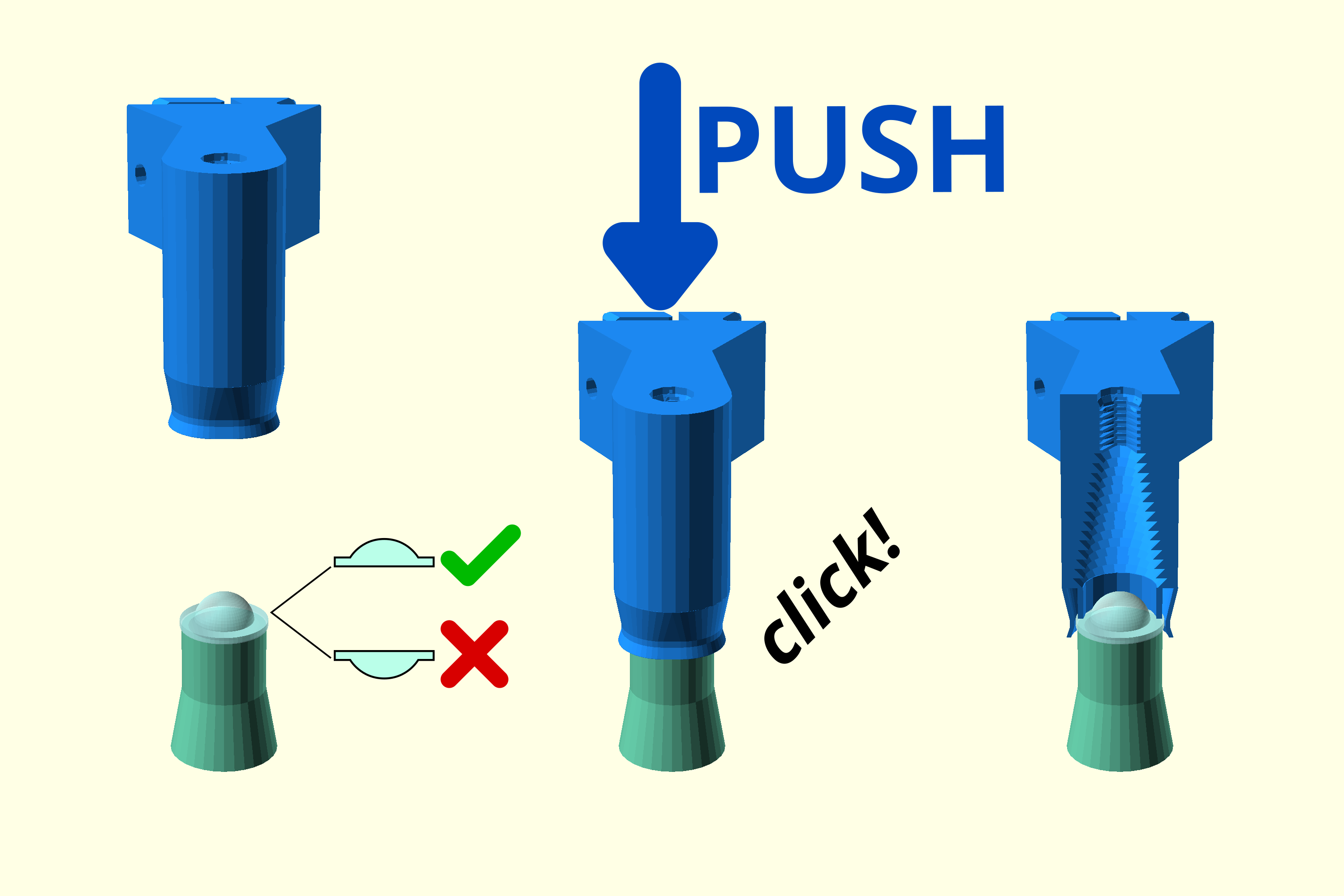 Step 3: Add the condenser retaining screw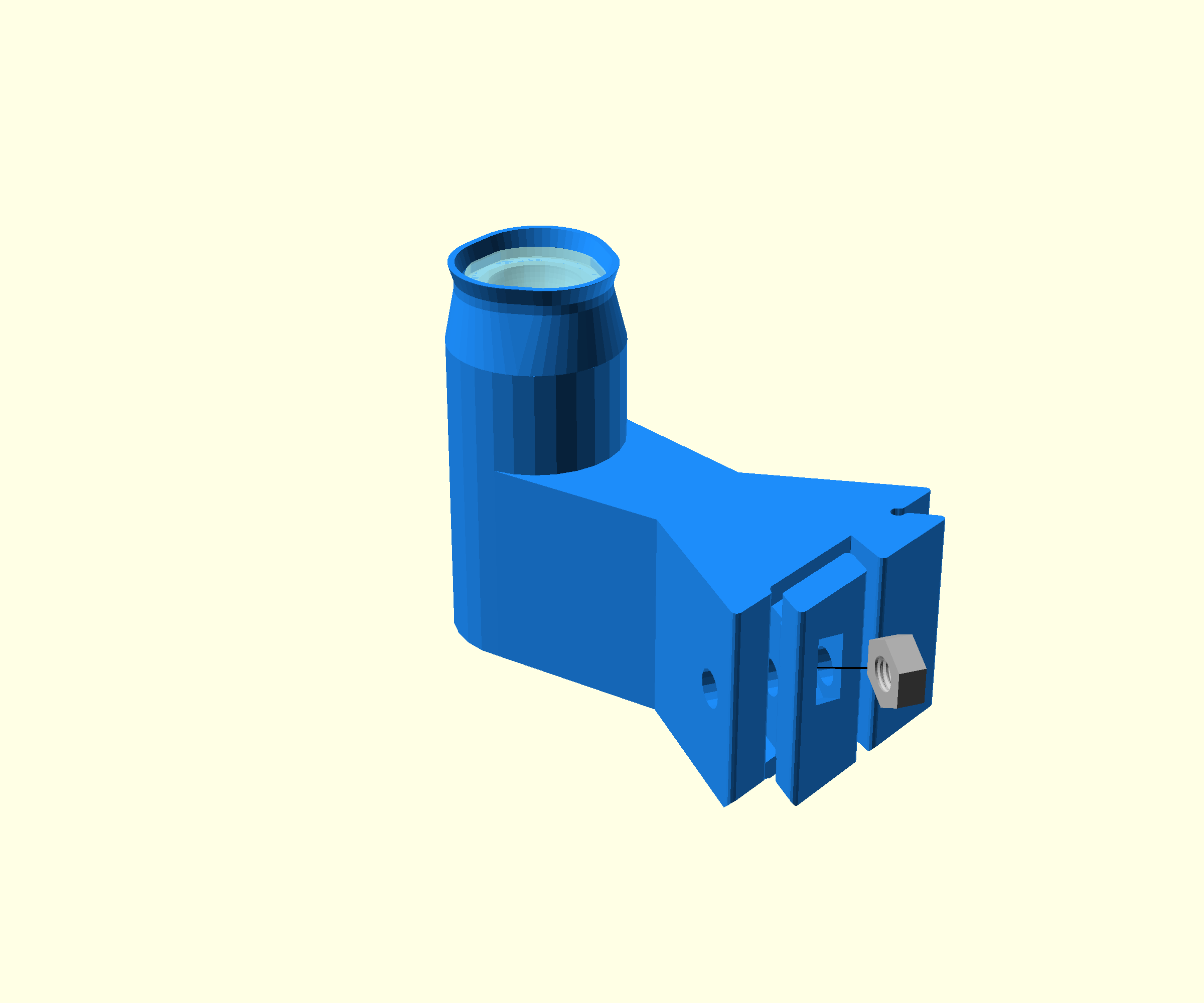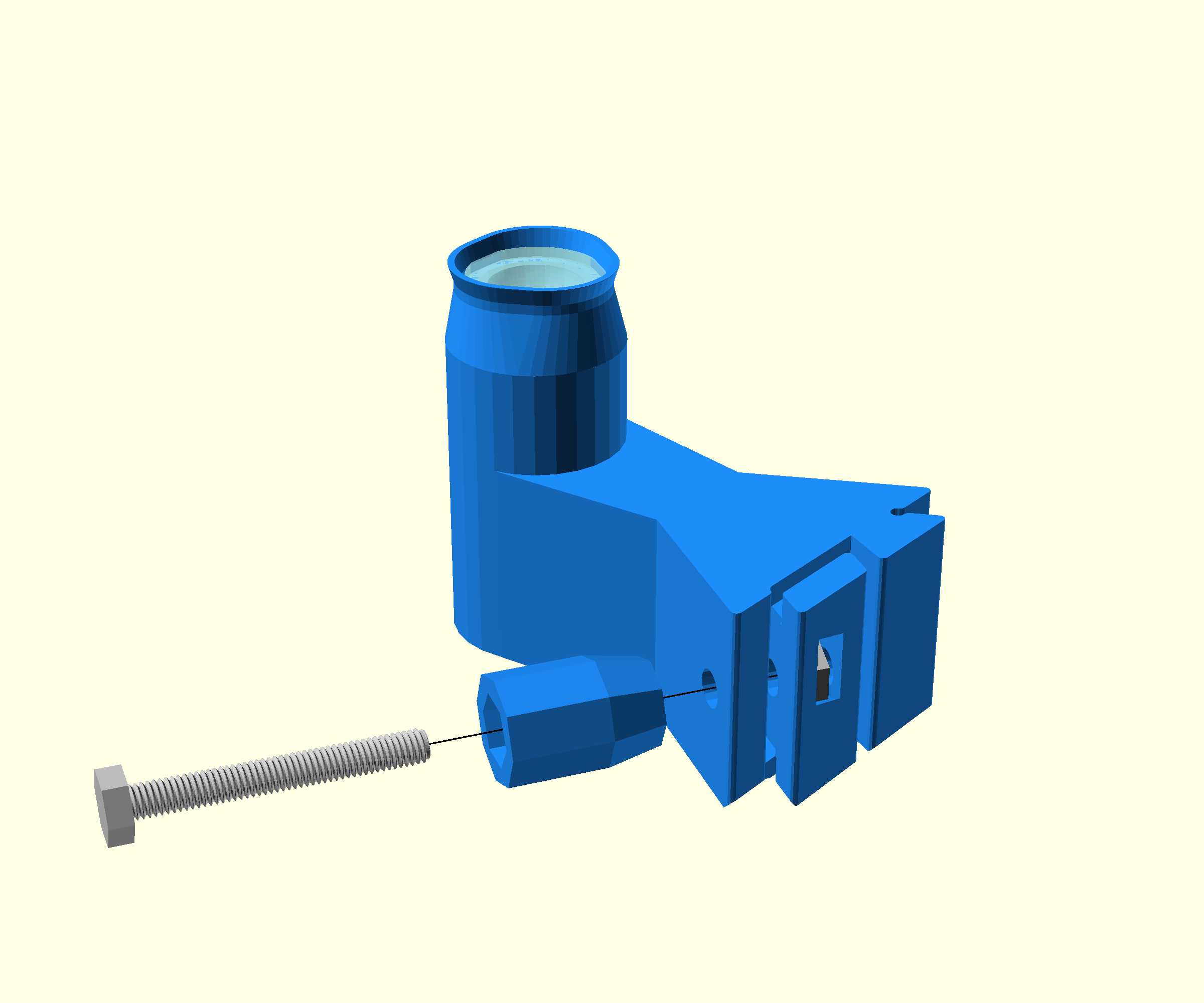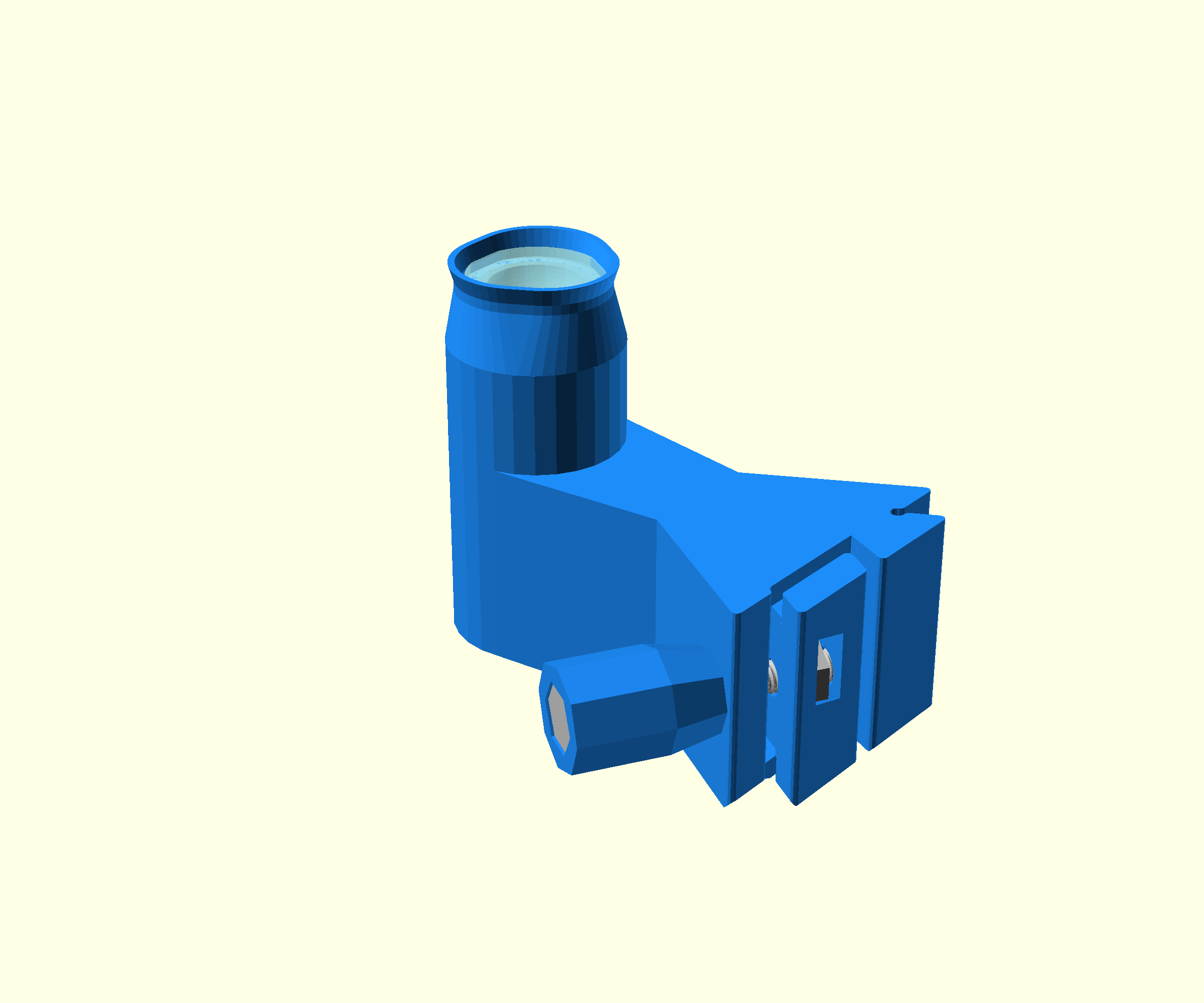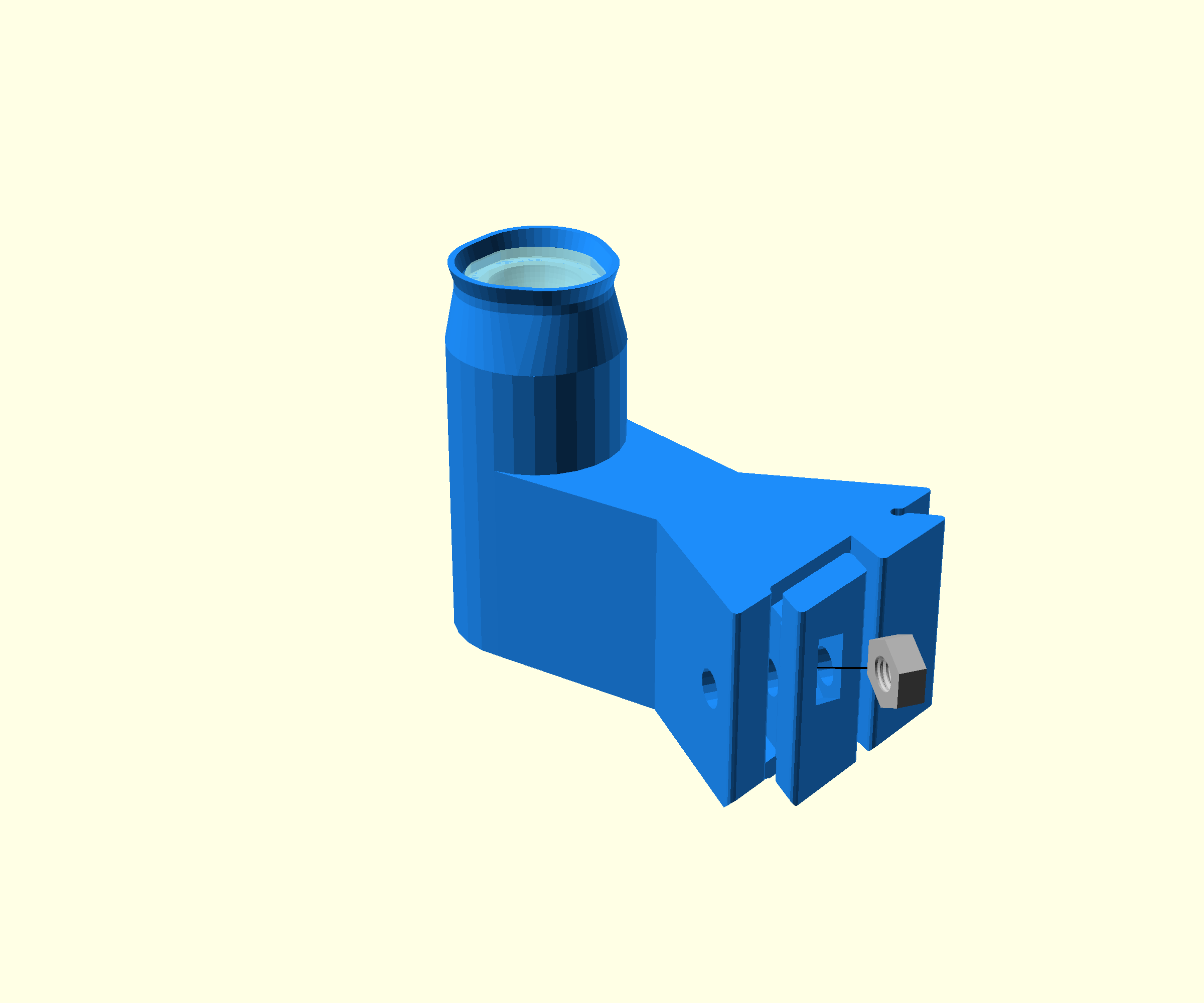 Place an M3x25mm stainless steel hex bolt through the Illumination thumbscrew
Drop an M3 nut into the nut slot on the condenser arm dovetail
Start to screw the thumbscrew into the nut from the outside of the dovetail
Screw the thumbscrew by hand until it almost touches the dovetail. Do not tighten further at this stage
Step 4: Mount the condenser arm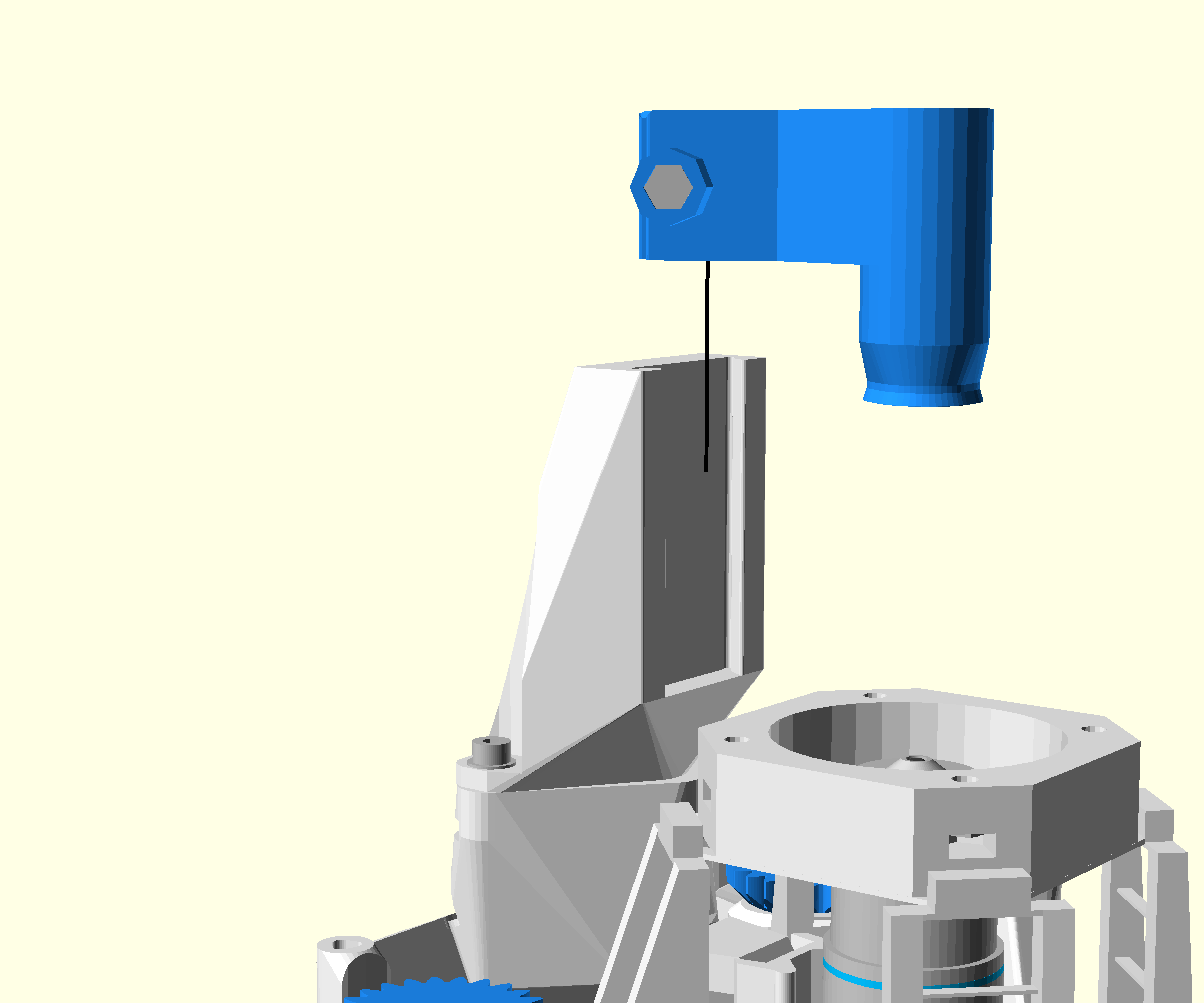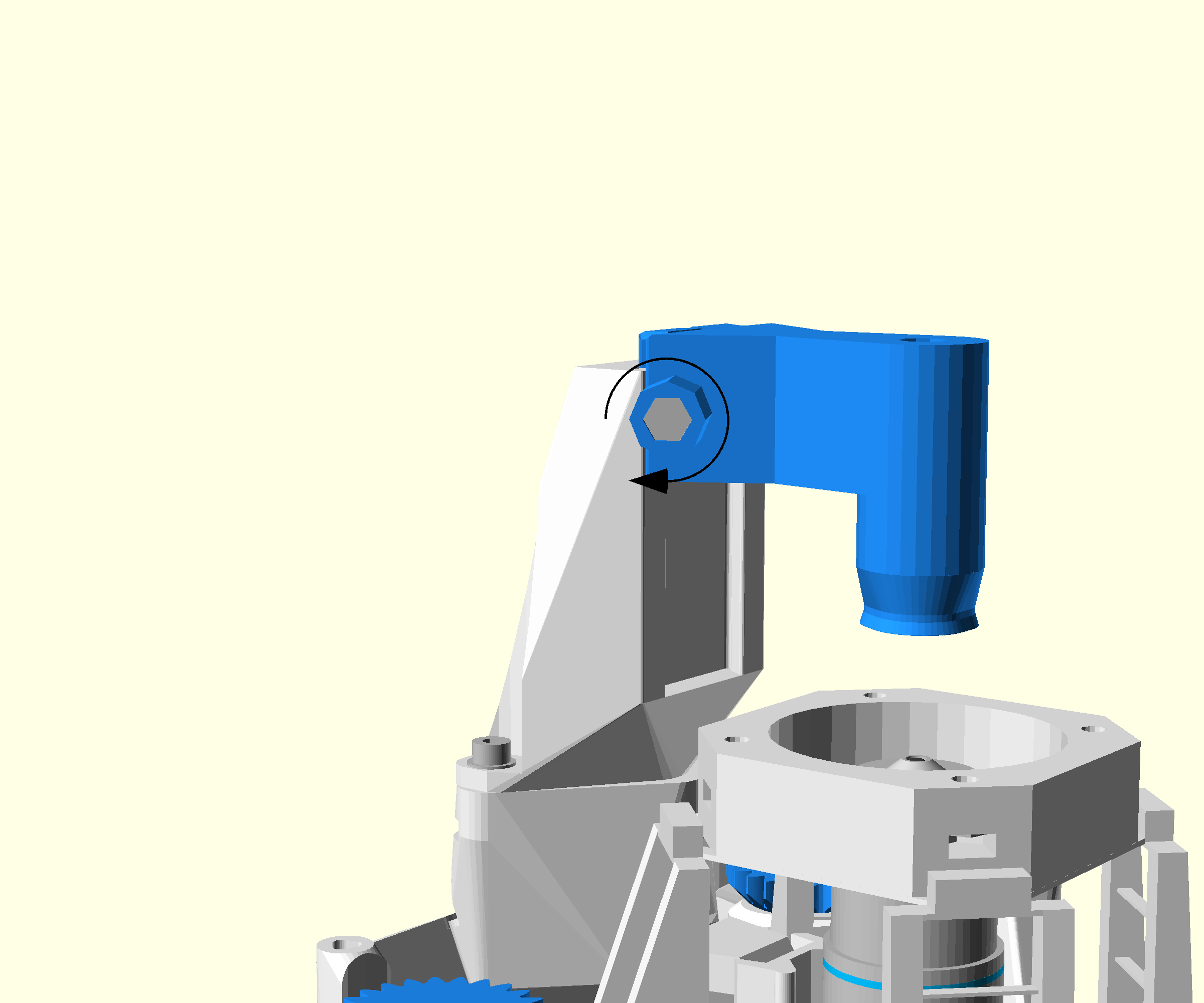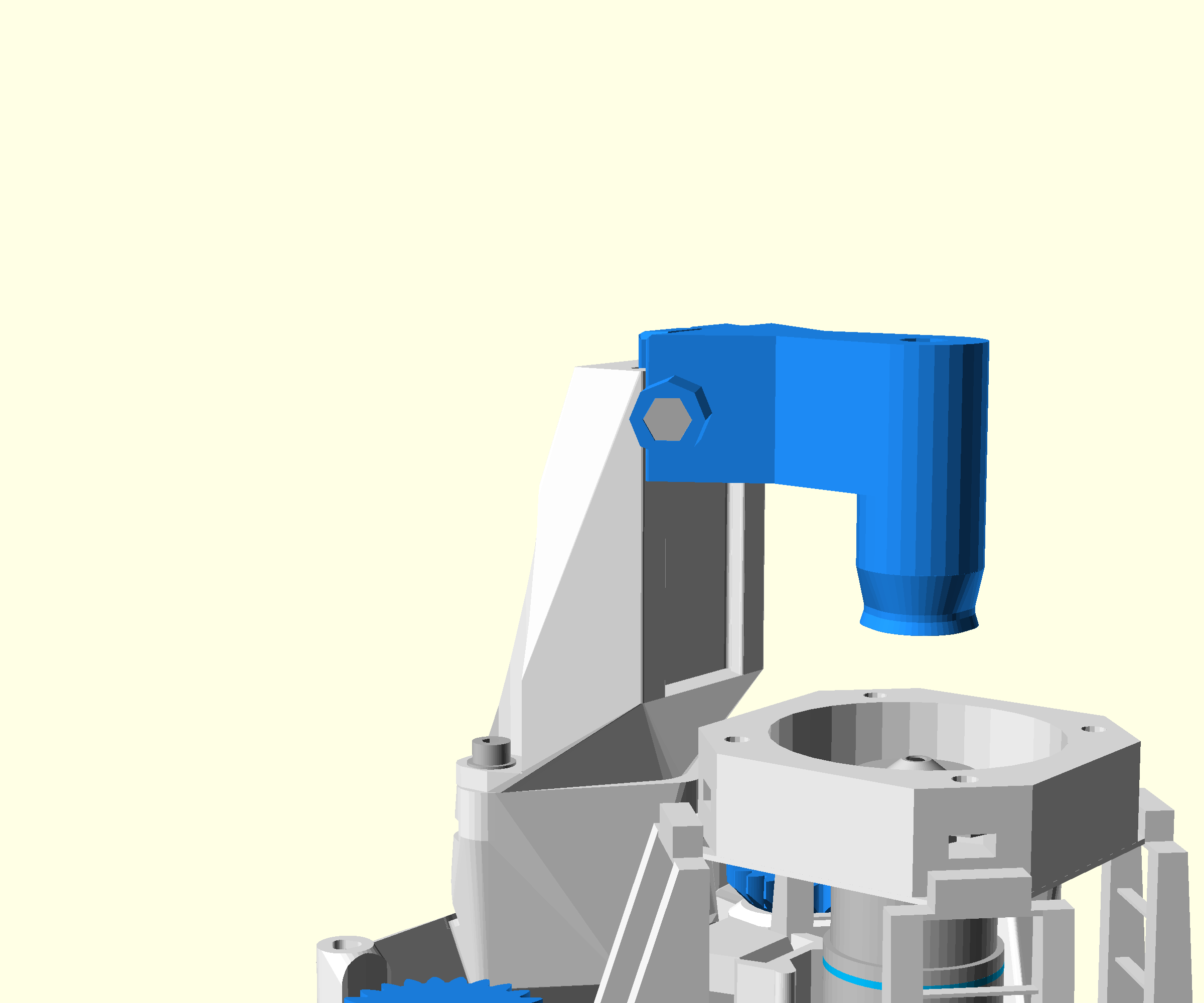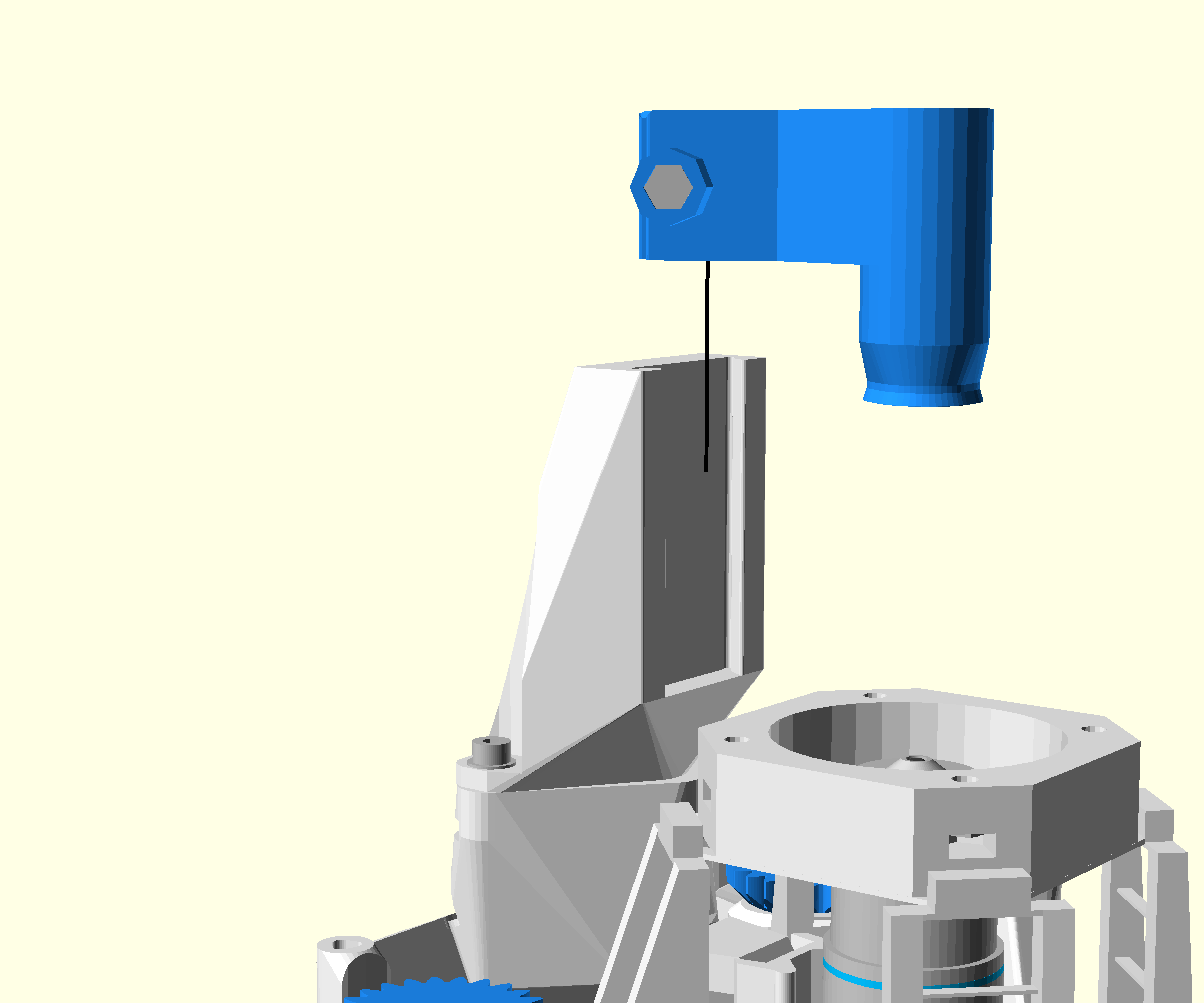 Slide the condenser arm into the illumination dovetail until it is approximately flush with the top
Tighten the thumbscrew by hand to lock the arm in place.
Do not worry about the exact position, this will be adjusted on first use.
Step 5: Push-fit the LED
Get the LED you soldered earlier
Bend the LED cable to 90 degrees from the LED
Push the LED into the top of the condenser
---